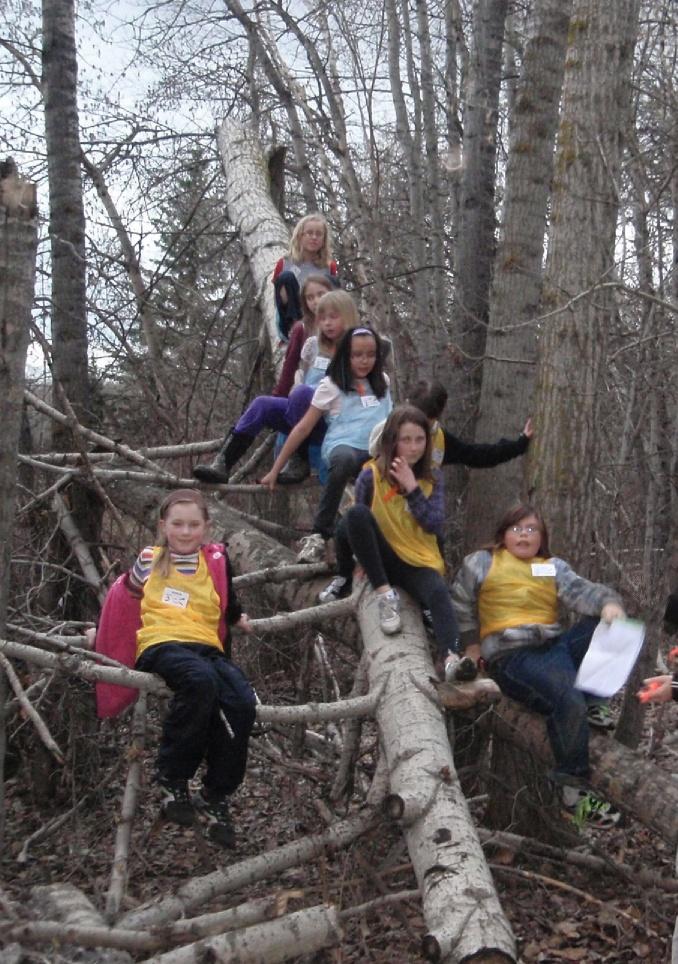 When:
This Winter we are providing a 6 week series in East Edmonton on Tuesdays! Our Tuesday programs start January 30th and finish March 6th.
Our Tuesday program times are:  1:30PM – 2:30PM, 4:30PM – 5:30PM & 6:00PM – 7:00PM.

**  5 – 8 year old children must have a parent accompany them during the series **
Unsure if your child would be a good fit for Kids Run Wild?  Please email Dorothy at kidsrunwildyeg@gmail.com for additional information & suggestions. 
Who
The program is for boys and girls aged 5 to 16 years. Kids in the 5 and 8 age are required to have a parent/guardian participating with them.
Cost
The cost for the series is $50 per child.
All participants must have a 2018 Edmonton Overlanders Orienteering Club Household membership, memberships will be available for purchase starting Monday, January 15th.  All families registered in a Kids Run Wild program prior to January 15th, will receive a reminder email once the online membership is available.  Household membership fee $35.00.
Read about other household membership benefits at www.orienteer.ab.ca/membership
Where:
The Tuesday sessions take place at Rundle Park (2909 113 Street).  All sessions will start at the skating pavilion/Rundle Family Centre.
What to wear
Footwear: Running shoes or winter boots with good tread for traction, and laces so your shoes stay on your feet in the mud.
Clothing: Clothes you can run in. We recommend long pants and long sleeves so you don't get scratched by branches and prickles. On cool days/evenings, dress in layers so you can take  a layer off when you warm up.