Kids Run Wild is pleased to announce monthly Winter Potluck Parties!
The Winter Potluck Parties are open to any EOOC club members interested in a fun-filled day.  The activities and games will be different at each event and include both orienteering & non-orienteering options.
January Potluck:
Our potluck party is Sunday, January 14, 2018 at Rundle Park (2909 113 Street).  All activities will start/finish at the Rundle Family Centre (building near the lake).  This potluck social features Skate Orienteering, along with foot orienteering options.  We will also have both adult & child size snowshoes available for use.
Schedule:
2:00PM – 5:00PM – Orienteering courses
5:00pm – EOOC Bylaw vote
5:00PM – 6:00PM – Potluck Social
6:00PM – 8:00PM – Additional orienteering courses &/or wide games.  Score 'O' will also be available.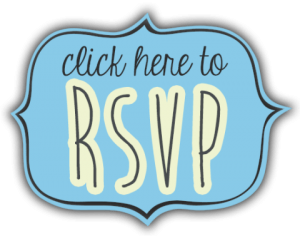 All participants must have a 2018 Edmonton Overlanders Orienteering Club membership to participate in this event.  Once the 2018 membership is available, an email will be sent to the email address provided on the registration form.