Our 6 week Winter Kids Run Wild programs are available at both Whitemud Park North (Alfred Savage Pavilion) on Tuesdays and Rundle Park on Thursdays.
Our outdoor adventure program provides challenging activities for any athletic ability.  Our activities differ each week and cater to both beginners and returning participants.  Our programs are geared towards participants aged 5+, but younger siblings are always encouraged to attend with an adult.  We focus on map reading, agility and decision making skills.
** Children 5 – 8 must have an adult participate with them.
Session times and locations:
Our Tuesday programs take place at Whitemud Park North starting January 8th, with final session being February 12th.  Our Tuesday program times are: 4:30PM – 5:30PM & 6:00PM – 7:00PM.
Our Thursday programs take place at Rundle Park starting January 10th, with final session being February 14th.  Our Thursday program times are: 1:30PM – 2:30PM, 4:30PM – 5:30PM & 6:00PM – 7:00PM.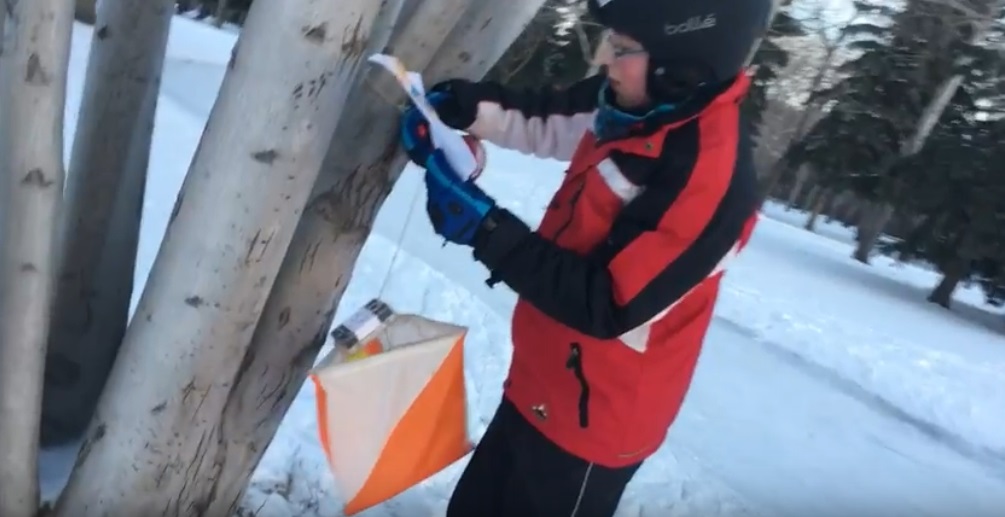 For colder days, we have indoor activities available.
Weather Policy:  Current weather conditions, wind chill and weather anomalies are all taken into consideration when deciding to cancel or postpone a session.  -23 (wind chill or not) is typically our threshold for cancelling/postponing a session.