Our 6-week Winter Kids Run Wild programs are available at both Whitemud Park North on Tuesdays and Rundle Park on Thursdays.
Our outdoor adventure program provides challenging activities for any athletic ability.  Our activities differ each week and cater to both beginners and returning participants.  Our programs are geared towards participants aged 5+, but younger siblings are always encouraged to attend with an adult.  We focus on map reading, agility and decision making skills.  Our programs and activities have been modified to meet or exceed all current Covid-19 restrictions.  We continue to review protocols while running our programs to ensure we are compliant with the latest recommendations and requirements.
** Children 5 – 8 must have an adult participate with them.
Session times and locations:
Our Tuesday programs take place at Whitemud Park North starting January 19th, with final session being February 23rd.  Our Tuesday program runs from 6:00PM – 7:00PM.
Our Thursday programs take place at Rundle Park starting January 21st, with final session being February 25th.  Our Thursday program times are: 4:30PM – 5:30PM & 6:00PM – 7:00PM.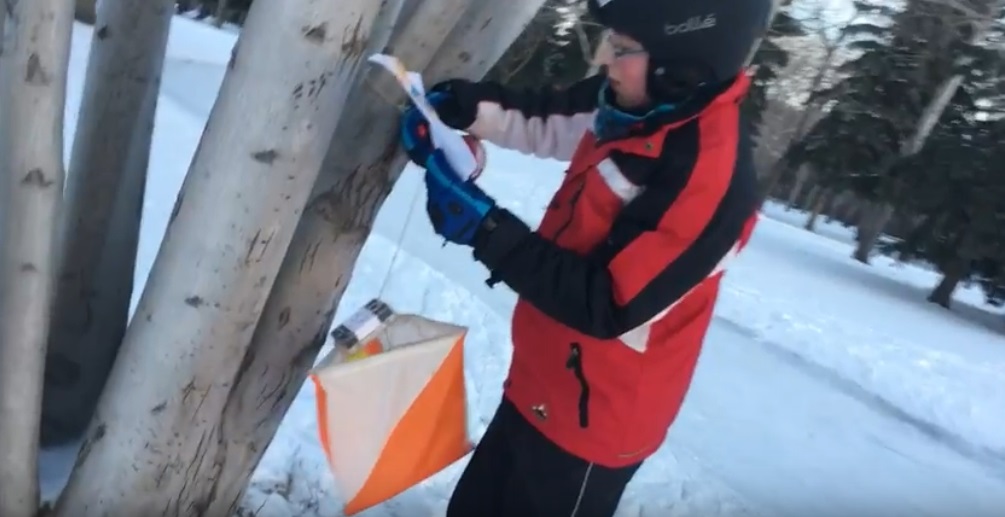 Weather Policy:  Current weather conditions, wind chill and weather anomalies are all taken into consideration when deciding to cancel or postpone a session.  -23 (wind chill or not) is typically our threshold for cancelling/postponing a session.  If a session needs to be postponed, we will extend the program time frame by one week to ensure  six sessions are available for each program.