Important Notice – This event has been postponed to Sunday, March 10th
Our cross-country ski & snowshoe Orienteering event is scheduled for Sunday, March 10, 2019. This event takes place at Riverside Golf Course (8630 Rowland Road) with activities being available from 2:00PM – 4:00PM. 
EOOC/KRW will provide Hot Chocolate & Marshmallows.
We have posted some updates on the Facebook Events page:  https://www.facebook.com/events/752881991778042/
 This event is FREE for 2019 EOOC club members.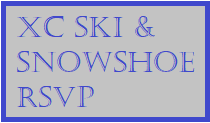 Non-members:  $10 per participant.
Signed waivers will be required to participate.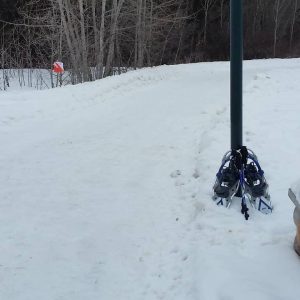 You can purchase a 2019 membership here: https://zone4.ca/register.asp?id=18965. For more information on the Edmonton Overlanders Orienteering Club memberships: http://www.orienteer.ab.ca/membership/
 **Please note: This venue does not currently have washroom facilities or an indoor warming area. As of February 7th, the City has added a portapotty.  If this gets removed, the closest public washrooms are at Dawson Park.