Registration for our Fall Kids Run Wild Family Programs is FINALLY open! Our Fall programs run on Tuesday evenings in East Edmonton parks and Thursday evenings in West/Central Edmonton parks. Learn more about our programs here: Or register using the button below.

Interested in taking your running training to a new extreme? Join our Speed and Stamina for Orienteering program and boost your running and navigation skills in a fun and challenging way. This program is designed for adults, but youth aged 13 and up can join if accompanied by an adult. Register here: https://zone4.ca/register.asp?id=32979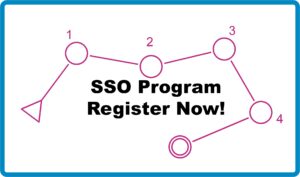 Our Fall, Winter & Spring programs are currently run as independent family programs. This provides our families with more flexibility regarding starting time and ensures that participants can complete all activities at their own pace. This also means that we strongly encourage parental participation, regardless of the age of your youth.
Follow us on Facebook & Instagram!

---