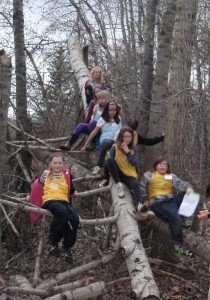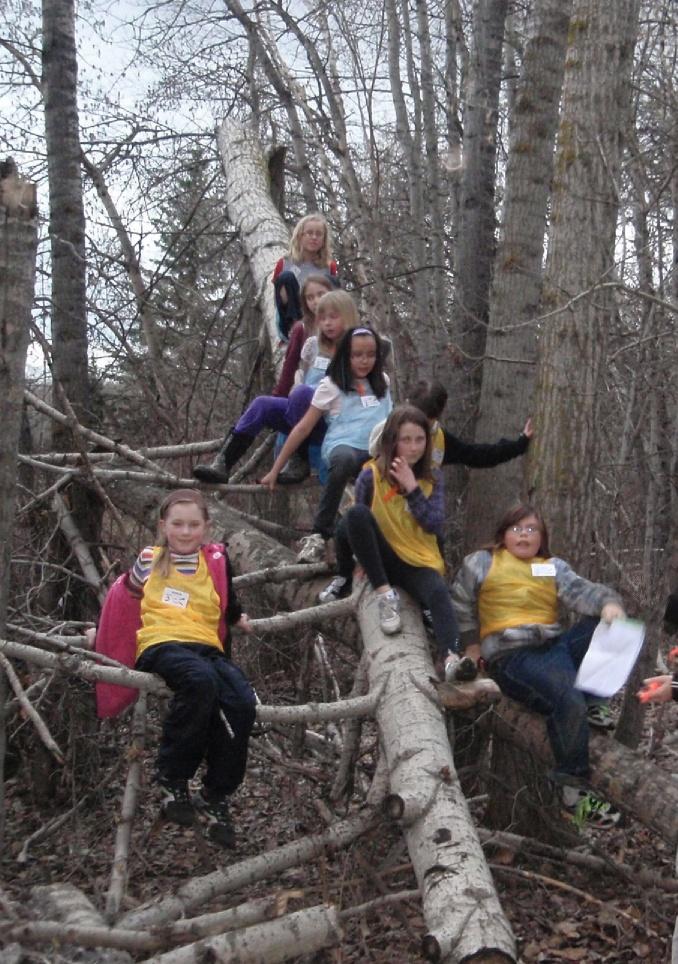 This Fall our Thursday programs utilize the following East Edmonton parks: Capilano Park, Gold Bar Park, Goldstick Park & Rundle Park. Our Fall program runs for 8-weeks, starting Thursday, September 19th. Our final session will be Thursday, November 7th.
Our Thursday program runs from 6:00PM – 7:30PM.
** 5 – 8-year-old children must have a parent/guardian accompany them during the series **
Unsure if your child would be a good fit for Kids Run Wild? Please email Dorothy at kidsrunwildyeg@gmail.com for additional information.
Who
This program is for participants 5 years and older. Kids in the 5 and 8 age are required to have a parent/guardian participating with them. Siblings under the age of 5 are welcome to participate for free with adult help. Parents/Grandparents are always encouraged to participate.
Cost
The cost for the series is $60 per participant for 8-weeks. This fee also includes a BBQ event at Elk Island National Park in October.
Additional membership required
All participants MUST have a 2019 Edmonton Overlanders Orienteering Club Household membership BEFORE the first session. If you do not already have a 2019 Edmonton Overlanders Orienteering Club Household Membership, please click this link to purchase one: https://zone4.ca/reg.asp?id=18965. This membership fee is not required if you previously purchased a 2019 membership.
Read about other household membership benefits at www.orienteer.ab.ca/membership
Where
The Thursday sessions take place at Capilano Park (109A Avenue & 50 Street), Gold Bar Park (10955 50 Street), Goldstick Park (3910 103 Avenue) & Rundle Park (2909 113 Avenue). Our Fall schedule will be posted here, when available. Please note that the following park usage may change, as it is subject to approval from the City of Edmonton.
What to wear
Footwear: Running shoes or winter boots with good tread for traction, and laces so the shoes stay on the participants feet in the mud/slush.
Clothing: Comfortable clothing that you can move in! We recommend long pants and long sleeves, so you don't get scratched by branches and prickles. On cool days/evenings, dress in layers so you can take a layer off when you warm up.