Saturday, March 20, 2021
Location: Whitemud Park North (Fox Drive & Keillor Road)
Meeting at the Amenities Building (13810 Fox Drive), GPS coordinates: 53.504011, -113.558050.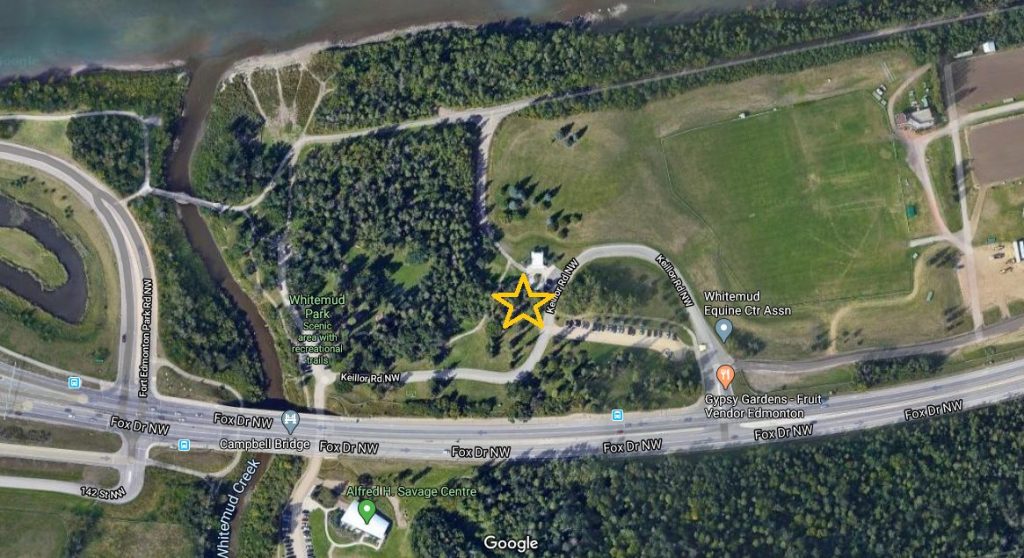 Session Time Frame: 1:00PM start, but may be dependent on weather. The orienteering component will last approximately 2 hours.
Weather Forecast: Current forecast for our event day is +7 with a chance of showers. We will reevaluate the weather as we get closer to the date and make minor adjustments to the time frame, if needed.
The orienteering session with include three main components:
Session will start with a Map Discussion to cover the main colours and symbols used
Scatter or Score O activity to get the scouts familiar with the map
Point to point or in-order courses. These courses encourage route choice and decision making skills