Join us Saturday, May 25th for a chance to experience adventure in a non-urban setting.
We will be at the Blackfoot recreation area just south of Elk Island Park. The terrain is a mix of wooded areas inside open hilly pasture land.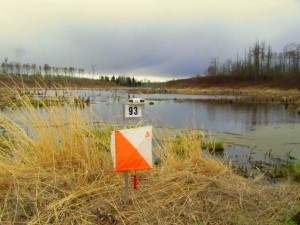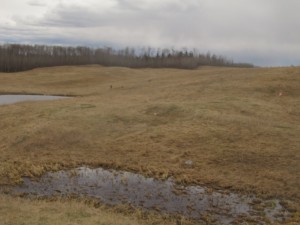 In the morning, with help from your coaches you will be able to show your family the skills you have learned. It is a great place to see how contours on the map show you the shape of the ground. You will also get the chance to go through some of the wooded areas.
In the afternoon your adventure will be to follow one of the courses in an orienteering event on our brand new map. Your coaches will discuss your course with you before you start and see how you did after you get back. There will be courses to suit all levels of ability and kids can go out alone, or in pairs, or family groups. Parents and siblings can try a course themselves or shadow their kid.